Tenant Highlight: Body and Brain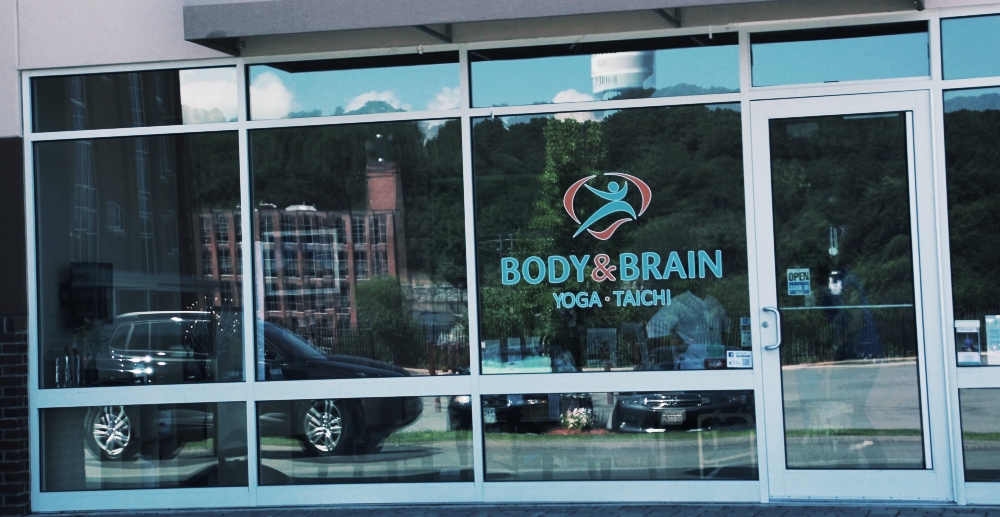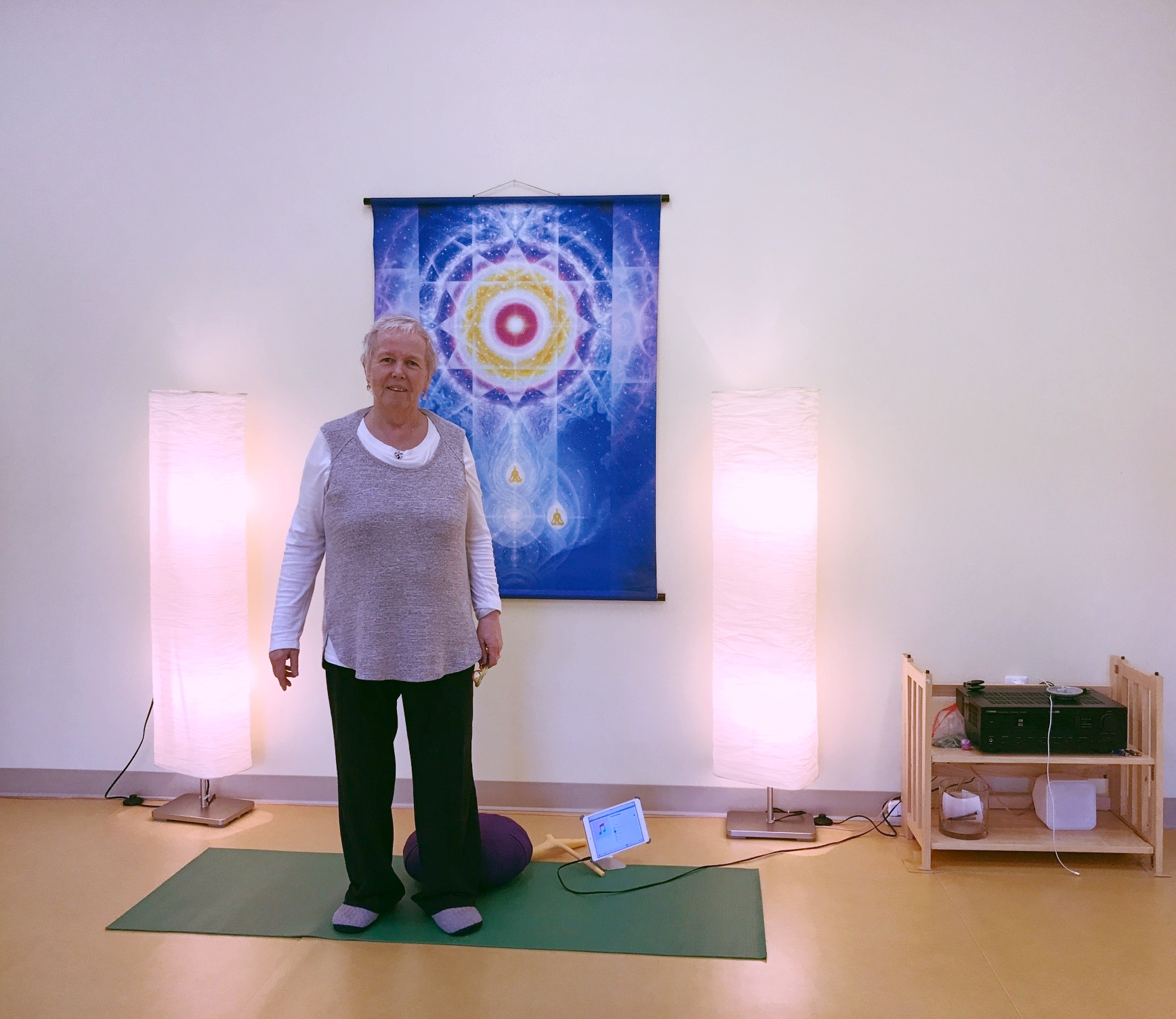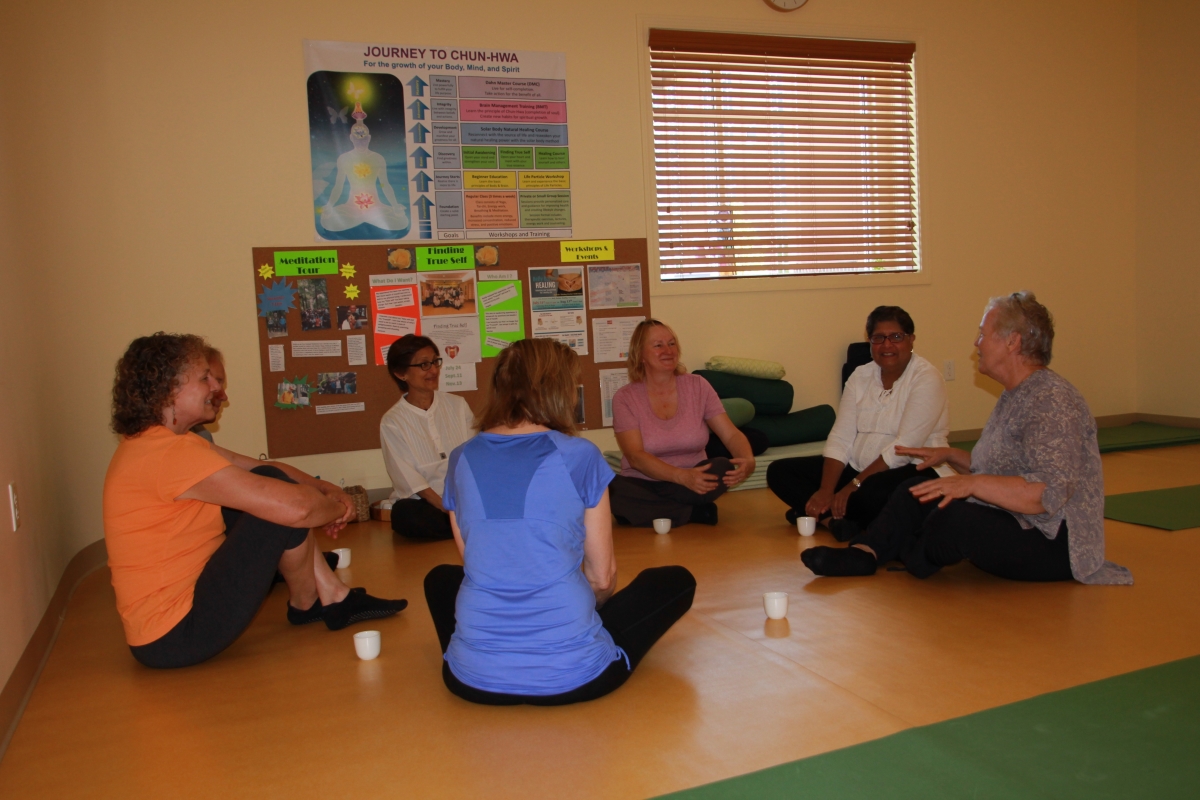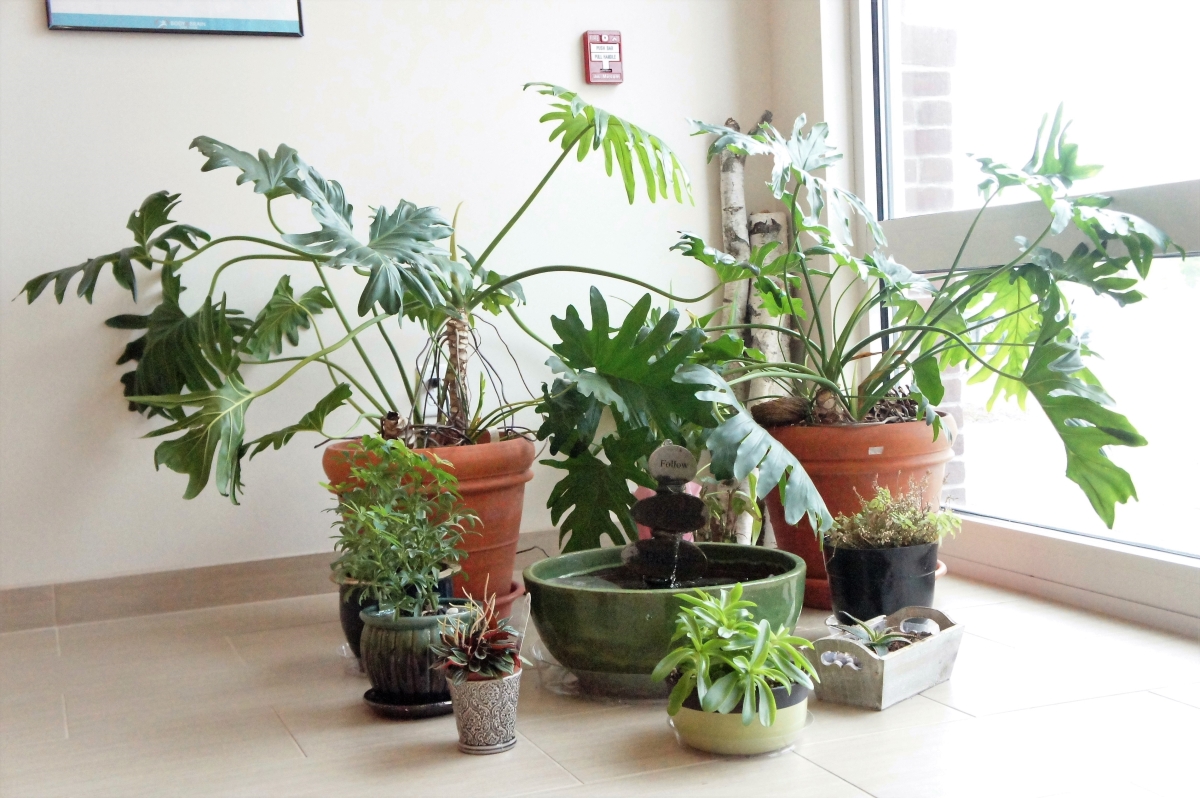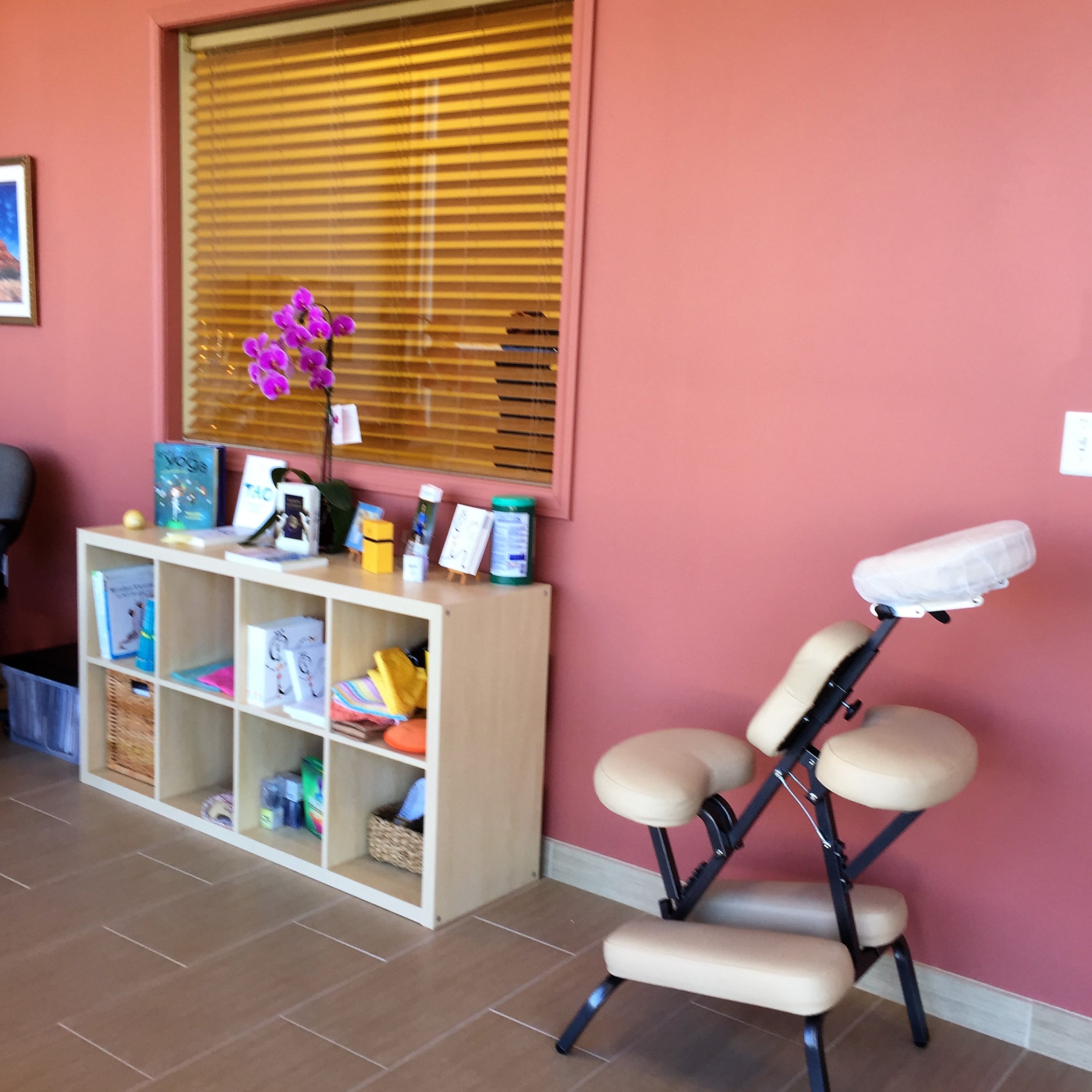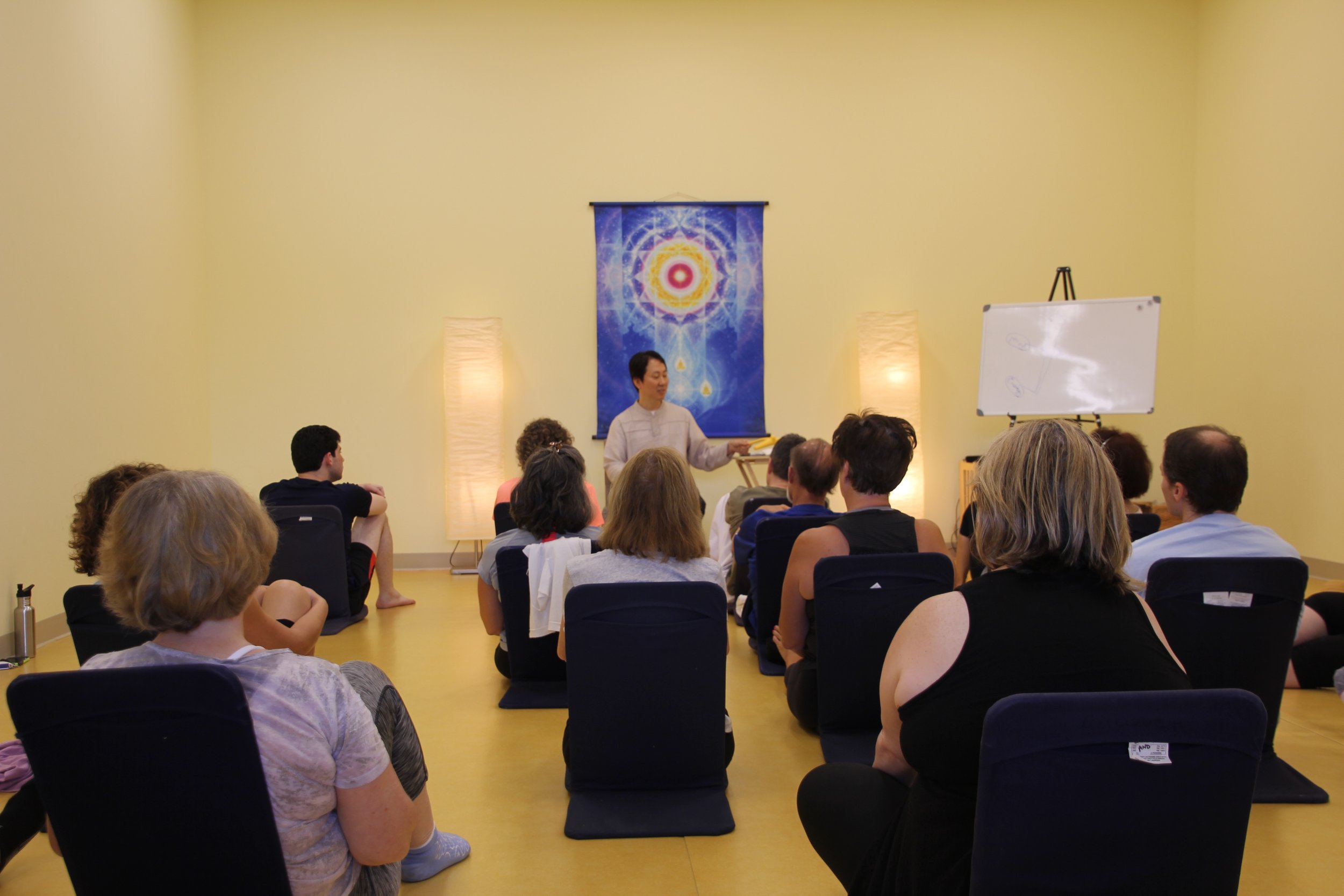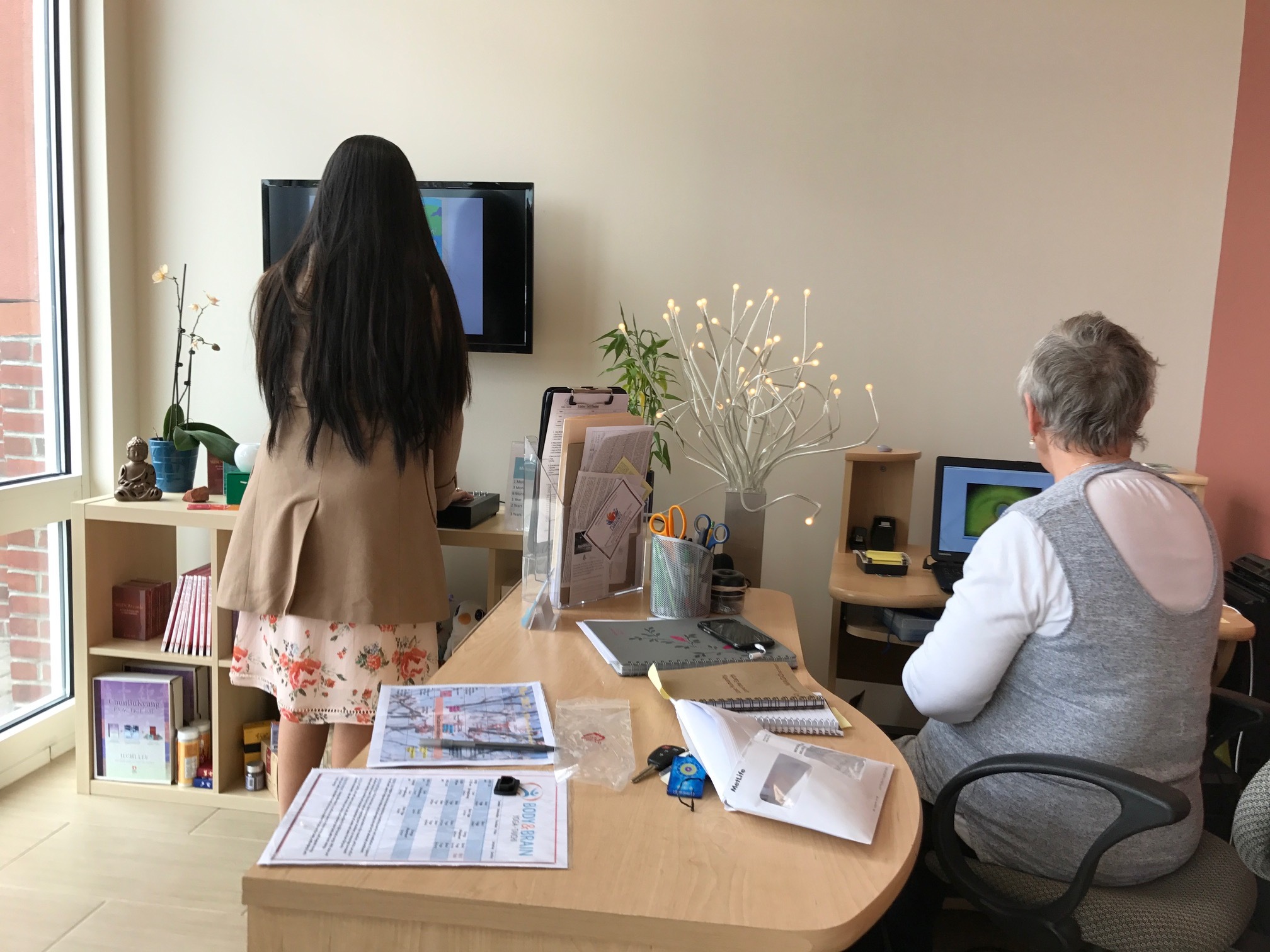 In 1980, Ilchi Lee founded Body and Brain Yoga in Korea. After spending five years of teaching the community in a local park his healing techniques, Lee decided to open his very first studio in Korea. Today, Body and Brain Yoga has grown to over 500 studio locations nationwide.
We met with Barbara, a franchisee who owns the studio located at Riverwalk, 290 Merrimack Street, Lawrence, MA. Prior to opening her business, Barbara worked as a nurse. She decided to take a yoga class to find a better way to take care of her health and as a way to help others. This path led her to an early retirement and she became a licensed yoga instructor and continued to practice yoga to gain additional experience. After gaining enough experience, Barbara decided to open her own business in October 2015.
Body and Brain is dedicated to helping individuals maintain a Healthy Body, Happy Heart, and Power Brain. Click here to try a class today!
Q & A WITH BARBARA:
Who influenced your business?
At the time, I was a nurse and one day I decided to take a yoga class. I was in my mid 50's and I found yoga to be a better method to take care of one's health. After attending Yoga classes and becoming licensed, I decided to retire early from the nursing profession to follow a different path to healing the physically ill. I wanted to get involved in something that helped the body's consciousness so I started working full time in yoga and opened my business in October 2015.
How many Body and Brain locations are there?
The company has over 100 franchise locations in the US, 300 in Korea, 100 in Japan, and others in England, Canada, Germany and 1 in Belgium.
What is your favorite part about your work?
I get to travel all over the world. It taught me to raise my level of consciousness and get rid of my materialistic views. I work 7 days a week, 14 hour days but I'm not working for a paycheck and I love it. It has helped me achieve personal growth and spiritual gain.
What classes do you offer and what are their benefits?
We offer yoga, Taiichi, organ detox, dance/vibration class, meditation, crystals, a wooden pillow class, physical healing classes, belly button healing, monthly workshops and many other classes. For a list of available workshops, visit: https://bodynbrain.com/workshops.
What accomplishments has your organization made since moving to Riverwalk?
We do a lot of outreach out of this location and in neighboring towns. I belong to meetup groups. We also work with young children in afterschool programs at the Arlington School in Lawrence, the YMCA, and with seniors at the Senior Center.
What are the reasons you came to Riverwalk and what benefits does this location provide to you?
Members like the location and are overall happy and comfortable. The parking is easy; tenants love our space and the maintenance and accommodations Riverwalk provides are exceptional.